Store

Please, feel welcome in my webstore.
Prints are available in limited editions. Original paintings are available on request.
Feel free to contact me when interested or in need of assistance or extra information.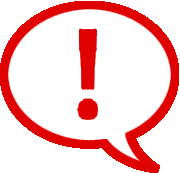 Please note: New orders will be delivered in December, 2023*.
Due to a high demand of orders.
Showing 1–9 of 50 results